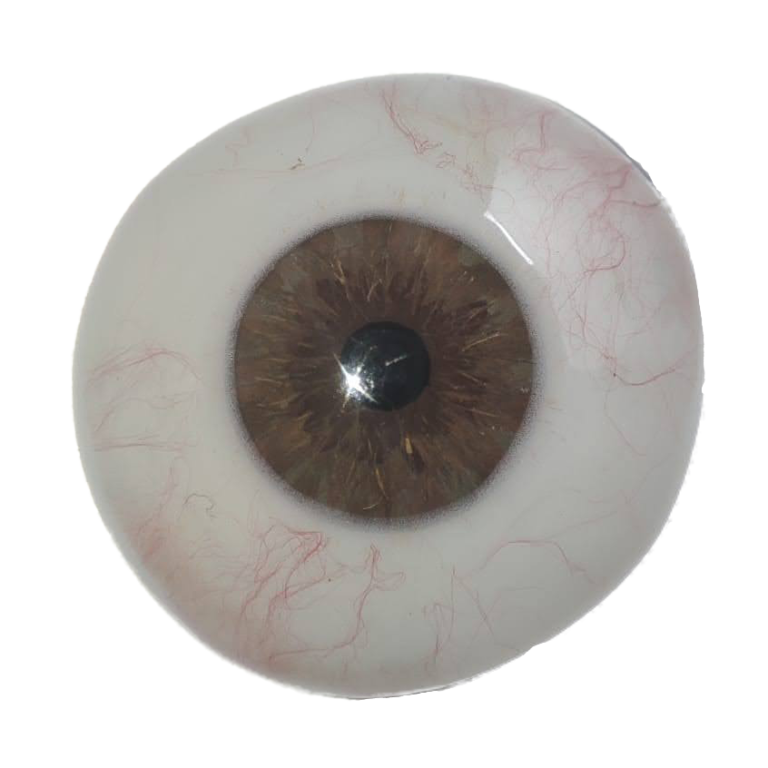 What is an ocular prosthesis?
An prothèsocular prosthesis is a medical device designed to replace an absent or defective eye. The materials used in their manufacture are biocompatible, and chosen specifically for their good tolerance. It is made of resin to resemble a normal eye in terms of shape, colour and movement.
The main purpose of an ocular prosthesis is to improve aesthetic appearance and restore vision, particularly for people who have lost their eyes as a result of illness or accident. However, it is important to note that the prosthesis does not provide real vision.